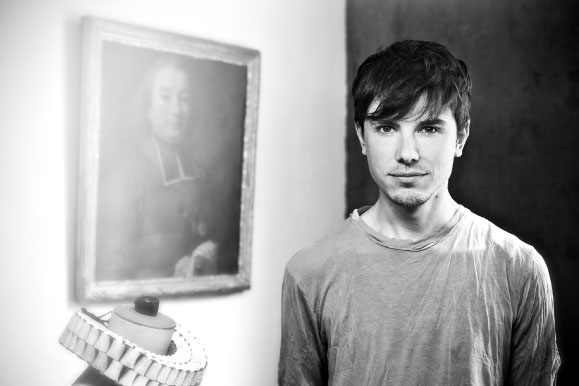 With advanced degrees in both Design and Decorative Arts, Vincent Richard de Latour began his artistic journey working in fashion.
Even if he mostly finds his inspiration in furniture design and architecture, he decided to create his own jewelry and accessories brand in 2011.
the careful choice of material and subtle use of color are central to his work. Patchworks of leather, metal and wood, combinations of leather and lace, painted and  screen printed.
All is entirely made in France.
infos : contact@richarddelatour.com
presse : annelise@cabaneta.fr